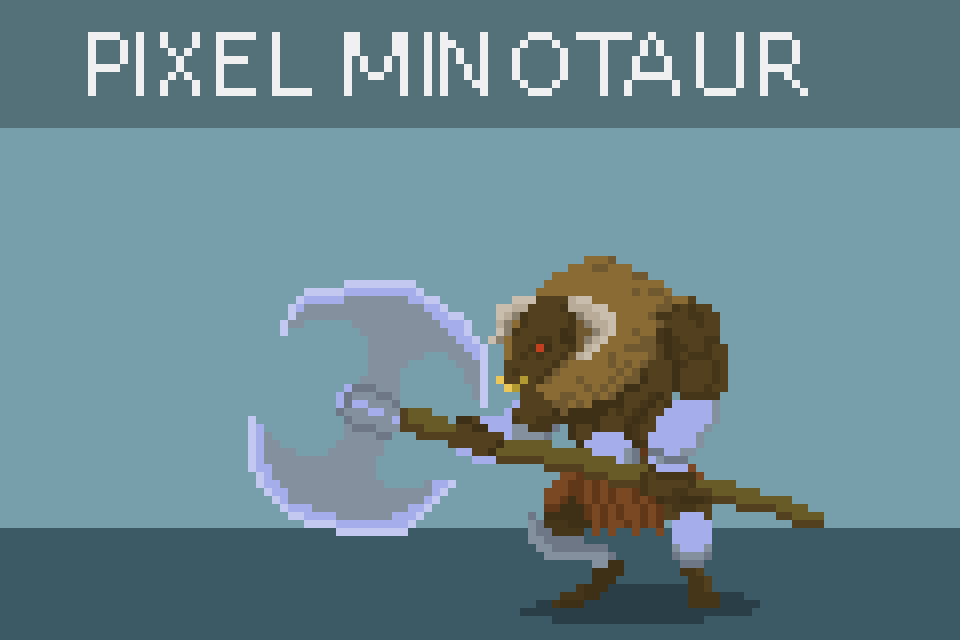 Animated Pixel Minotaur
Comments
Log in with itch.io to leave a comment.
i will buy all of your monster assets. But paypal is not used in our country.
Cool I will use this jn my game
Good job! Why there isn't credit card option for payment? The Paypal brazilian, don't convert dollar... Help me please! :'(
Hello friend, I am very interested in your characters. I have a question, if I buy the assets, and I make a video game with them. Can I trade with the game I create?